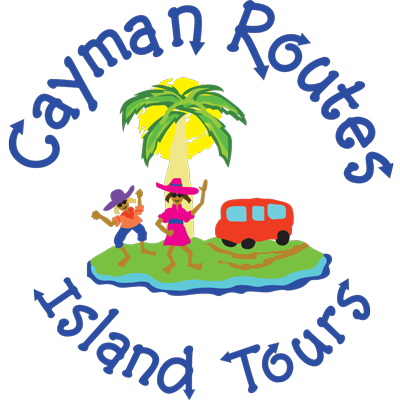 At Cayman Routes we offer the best tour options for singles, couples, families, and small groups.
All of our tours combine a special blend of culture, history and sightseeing for a taste of Cayman that you don't want to miss! You can also create your own tour with our Custom Tour Option.
See the most popular sites, or venture off the beaten path, enjoy the local flavour of a traditional lunch or dinner, mingle with locals, take lots of pictures and make happy Cayman memories without breaking your budget! If you want to get away from the touristy crowds come and go local with us!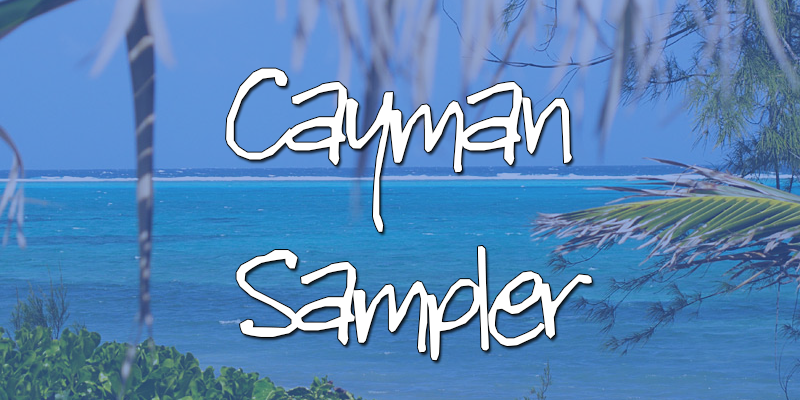 Cayman Sampler
This is our most popular tour which is a scenic, cultural and historic tour to the Eastern end of Grand Cayman with stops at the Pedro St. James historic site, the Queen Elizabeth 2 Botanic Park, a Cayman style lunch at Vivine's Kitchen or similar and the Blow Holes.


Includes all entrance fees, lunch, and bottled water.
.
.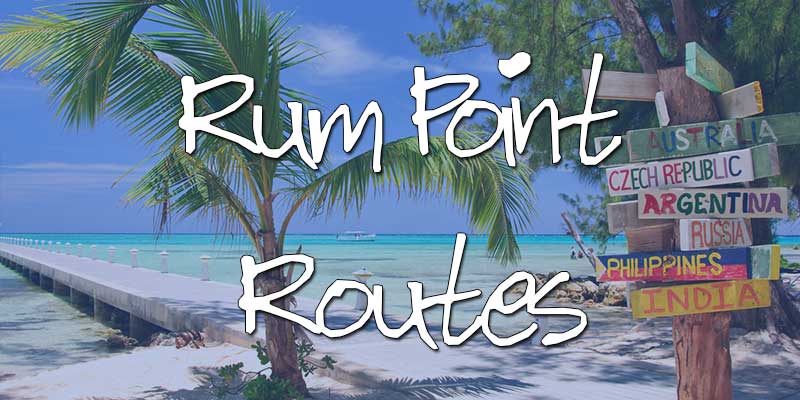 Rum Point Routes
This tour is a scenic drive along the south coast to East End past the Blow Holes and other points of interest. At East End we loop back and drive along the north coast to Starfish Point. From there we go to Rum Point where you can enjoy an island beverage or two while you relax in a hammock under the trees or swim in the shallow water for a few hours.
Bottled water and a light snack are included.
Restrooms, showers, a beach bar and grill, gift shop, beach volleyball and water toys are also available on this stop.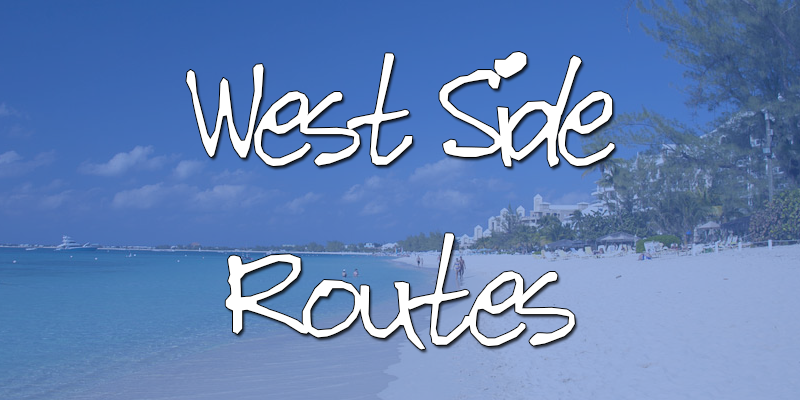 West Side Routes
This tour is a scenic drive along the 7-Mile Beach to West Bay including the Governor's Residence. Stops include Governor's Beach, the Turtle Conservation Center, Hell and the Tortuga Rum Cake Factory OR Heritage Kitchen for lunch or an early dinner.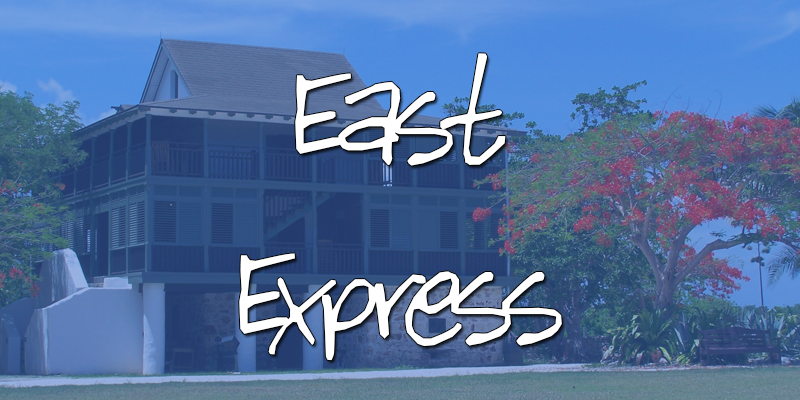 East Express
This tour is a scenic drive to the Pedro St. James historic site, the Botanic Park and the Tortuga Rum Cake Factory.
Times, prices, or itinerary may be subject to change without notice due to circumstances beyond our control.
• Special requests for additional stops or combo tours can usually be accommodated in advance. Check with us for availability and pricing.
• Tours operate daily except Christmas Day and Good Friday. Morning and afternoon tours are available except for Cayman Sampler and Rum Point Routes and tour times are pretty flexible.
• We also provide custom tours, guided Mastic Trail tours, personal transport service and guided day trips to Little Cayman and Cayman Brac.
• We are pleased to offer Military Personnel and spouses a 10% discount. Not available with other discounts.
Check out our Excellent reviews and photos on
tripadvisor.com
and
LIKE our Facebook
page Cayman Routes Island Tours then call or email us today!
If you really want to learn and enjoy Grand Cayman Island, take a day tour with Shirley at Cayman Routes, a multi-generational native of the island. The director at the Botanic garden suggested using Shirley for our tour, and we're so glad she did. My husband and I spent a great morning in the Botanic garden with Shirley as guide. Starting on the drive from the docks to the garden, Shirley described all the local history we passed on the way. Her intimate knowledge of the island's flora and fauna was a wonderful bonus for us. I spent the morning doing watercolor paintings and communing with the Cayman parrots and Banana finches, while my photographer husband toured the garden with Shirley for some great shots. Shirley couldn't have been more helpful, arranging everything for us, from picking us up at the dock, to lunch, even to water for painting and a chair for me. We had a great time!

Great tour and Shirley our guide, was wonderful. There was only my husband and I on the tour as it is slow season, which was great. She even stopped in a couple of places for us to browse and purchase things as we don't have a car on the island. The van was new and very clean and comfortable. She is very knowledgeable as she is native to Cayman and very fun to converse with. The tour to the Botanical Gardens, of which she knew everything about the flowers and trees, (she was even on the original crew in the '80's clearing out the brush to make way for this beautiful spot) was really good with 3 blue iguana sightings. Pedro St. James was very interesting too. Highly recommend this tour.

I was referred to this tour by a good friend. Shirley was our tour guide. Shirley was very knowledgeable and very funny, she made the tour exciting. If you want to experience Cayman, learn the history and see the beauty and secrets of the island you will not get on Seven Mile Beach then this tour is a must. This tour covers the history, the beauty and many hidden secrets of Grand Cayman. Lunch was delicious and local dishes are available. (you may even get to see celebrity homes along the trip.) This is a tour i will do again on my next trip to Cayman, and recommend to anyone. I have taken many tours around the world and often i find it to be too much information and a lot that I'm not always interested in, Shirley was to the point seemed to cover all that was interesting and was very informative.
We went on a guided tour with Shirley and Cayman Routes, and loved every minute of the tour! Shirley is very knowledgeable and informative on all things Cayman and an absolute joy to be with. Not only is Shirley helpful, she is great with kids and adults. Shirley and cayman routes is a must do!
Shirley is a fantastic tour guide! Absolutely recommend her to anyone who wants a knowledgeable and fun LOCAL guide to show them around sites on gorgeous Grand Cayman. Our tour with her was one of the best highlights of our trip!
If you have any questions or simply want to know more about us don't hesitate to send us a message below
If you'd like to check availability and make a reservation
Please click Reservations