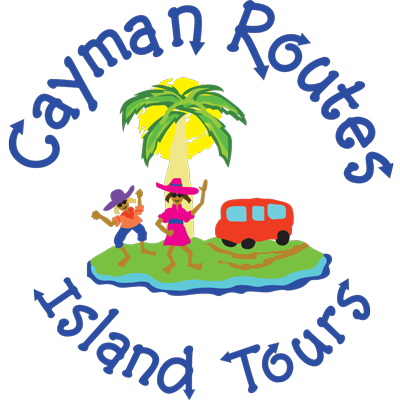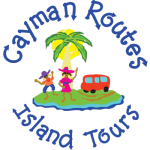 At Cayman Routes we offer the best tour options for singles, couples, families, and small groups.
All of our tours combine a special blend of culture, history and sightseeing for a taste of Cayman that you don't want to miss!
See the most popular sites, or venture off the beaten path, enjoy the local flavour of a traditional lunch or dinner, mingle with locals, take lots of pictures and make happy Cayman memories without breaking your budget! If you want to get away from the touristy crowds come and go local with us! 
Meet your guide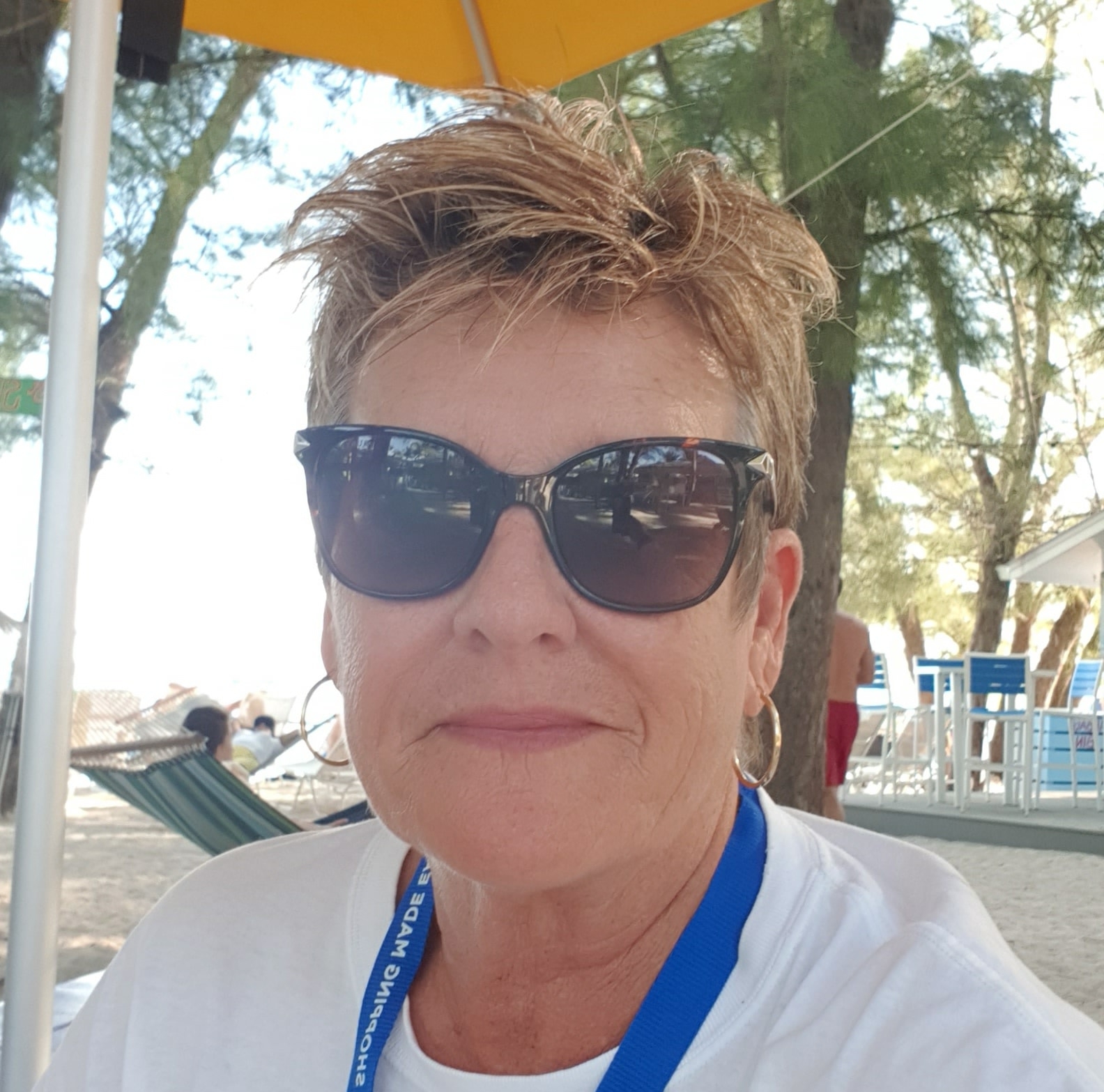 Shirley Roulstone
Owner & Operator
---
Award Winning Generational Caymanian Tour Guide.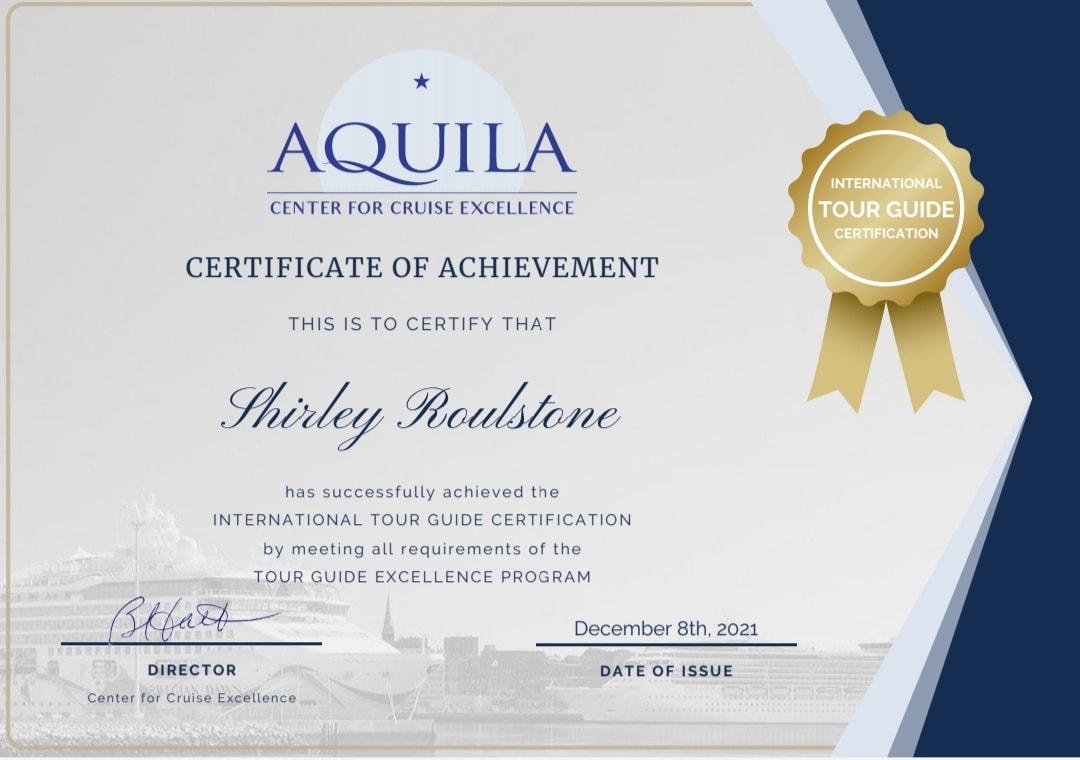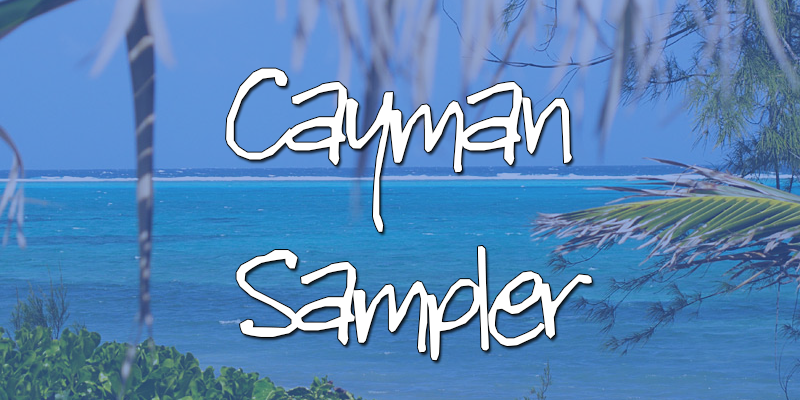 Cayman Sampler
This is our most popular tour which is a scenic, cultural and historic tour to the Eastern end of Grand Cayman with stops at the Pedro St. James historic site, the Queen Elizabeth 2 Botanic Park, a Cayman style lunch at Vivine's Kitchen or similar and the Blow Holes.


Includes all entrance fees, lunch, and bottled water.
.
.

Personal Transport
Need Personal Transport? Get in touch to see how we can facilitate your custom needs.
Times, prices, or itinerary may be subject to change without notice due to circumstances beyond our control.
Special requests for additional stops or combo tours can usually be accommodated in advance. Check with us for availability and pricing.
Tours operate daily except Christmas Day and Good Friday. Morning and afternoon tours are available except for Cayman Sampler and Rum Point Routes and tour times are pretty flexible.
We also provide custom tours, guided Mastic Trail tours, personal transport service and guided day trips to Little Cayman and Cayman Brac.
We are pleased to offer Military Personnel and spouses a 10% discount. Not available with other discounts.
Check out our Excellent reviews and photos on tripadvisor.com and LIKE our Facebook page Cayman Routes Island Tours then call or email us today!
The Kindness of Strangers: A Gem on the Island We weren't on a tour. This review is all about Shirley. We were lost and as luck would have it Shirley was out in her yard as we were walking by. My husband decided to ask directions which led to her offering to take us where we wanted to go! SHE was one of the highlights of our cruise. Her kindness, honesty and generosity were unbelievable! She ended up taking us on a quick spin of the town, offering to drop us off anywhere, and at the same time sharing her deep Caymanian Roots and wisdom. All this... and refused compensation. Next time we are on the island, we will definitely hire her for a full on Grand Cayman experience. STRONGLY recommend contacting her for any of your Grand Cayman needs.
Unbelievable Island Tour We had the pleasure of having Shirley as our tour guide. She picked is up at the airport and brought us to the B&B we were staying at on the east end. A couple days later she took us for an island tour. Along the way, she would point out different spots and educate us and provide details on each. It was awesome having her with us. We felt like VIP on her tour. She took us to a cliff that overlooked the ocean, Seven Mile Beach, Botanical Gardens, grocery store, anywhere we wanted to go!Shirley is an experienced and knowledgeable tour guide. We got to know more of her personal life on the way back to the airport. She gave up some tips for our pepper plants and banana trees back home. We will be coming back next year for another tour of the island!Do yourself a favor and take a guided tour with her.
Excellent tour Shirley is a very experienced guide and a true Caymanian. Her tour provided plenty of island history, which is fascinating. Her personal knowledge and experience contributed greatly to the tour. We enjoyed a local spot for lunch, The Caboose. Wonderful food, not the least bit touristy. Well worth the price!
Kind and knowledgable - over and beyond Shirley was so kind and helpful with ALL of our Cayman Island needs. She was honest as to what we could do on our own and helpful in guiding us to restaurants, grocery stores and activities that suited our group that varied in age from5 to 65,
Wonderful tour of Grand Cayman with Shirley being the best Shirley Roulstone is the best. My family, total of 5 ranging from 78 to 17, had a wonderful time doing the Cayman Sampler tour. There was something for everyone in the family. We loved having Shirley all to ourselves and it was fabulous to see so much without everyone else from our cruise ship.Shirley is fantastic in that she knows so much about the island and knows so many people. I really got a feel of the island by spending time with her. I would highly recommend her to anyone who really wants to enjoy the time they have on Grand Cayman.
Long Overdue Review Let me start this review by stating that Shirley Roulstone is one-of-a-kind. She is warm, witty, intuitive and knows everything about her beloved island home that I call paradise! I had the privilege of living on the island during the 70's, attending Cayman Islands High School, and living a very different teenage life. Leaving the island for college became permanent as I met my future husband, married and raised a family of 4 children on Eastern Long Island. The years flew by but my husband and I began returning annually for our vacation starting in 1999. Upon my return after Ivan, I didn't recognize my former island home. Gone were so many landmarks and businesses from my past and dear friends had moved off-island. Once you have Grand Cayman in your soul, it is a permanent part of you. Many more years of vacations continued and my husband, Howard and I found our bearings once again. He's a champ at driving on the left with all the new traffic circles! When it came time to celebrate our 40th wedding anniversary, we brought our family with us and invited the dearest of our friends to celebrate our milestone with us. I knew Shirley would be the very best for an island tour, so we contacted her and made all the arrangements. (Now this is where I have to apologize....this tour was in March 2019!!! I really meant to write this sooner, but time flies!!!)Shirley picked us up in her van, and her wonderful assistant picked up the rest of our group in another vehicle. How I wish I could live that day over again, but it lives in my memory as one of the very best tours I have ever been on. On the way to the turtle farm, Shirley told us stories and shared her memories that literally had me laughing and crying in my seat. She answered every single question and regaled us with Island history, personal stories and so much more. I was able to re-live memories, figure out where the old landmarks used to be, and finally embrace all the new construction and rebuilding of the island. Shirley had everything planned. We had lunch at Caribbean Kitchen in West Bay, and she even surprised us with a cold Caybrew beer for all!!! On the way back home, we stopped at my favorite shop, Pure Art, for souvenirs and a leg stretch! Once again, Shirley surprised us when she opened the back of her van and entertained us with her 3 Caymanian parrots that she had rescued, and trained. My entire family was delighted with their antics, especially when we would ask one of them, "who has sexy legs", and this sweet baby would raise her leg to show us.Shirley has a unique gift for making you feel special. I continue to recommend her business to everyone I know, and I look forward to having her take my ever- growing family on a tour for our next milestone celebration. Ginny & Howard KrumsiekCazenovia, NYDecember 2020
Shirley is the best!!! Cayman Routes Island Tours - Day ToursGrand CaymanDestroyed our typical tour expectations! Shirley is the bomb, knows everybody!730437634Shirley treated my Mother, Girlfriend and I to one of the best tour experiences we've ever had, and we've had plenty of travelling experience. Don't miss this guide and her experience if you want a super experience. We are adding her referendum about the reef protection vote to all of our personal pages, attempting to bring this matter to the global attention it needs and deserves. Cannot say enough how impressed and moved we were by this contact and experience. I would give MORE stars if allowed for her, the business, and her heart. Thanks Shirley, we'll be back!Steve Thompson, Georgia Thompson, and Elizabeth Howland
Best Tour Ever!!! Shirley was the most amazing tour guide our family has ever had! We gave her a general idea of the things we would like to see and she filled in the gaps with places of interest on the island. We had our own personalized tour by a woman whose family has lived on the island for generations. We could not have asked for a more informative, fun-filled day than the one we had with Shirley. We will always be so grateful for everything we learned about the island and cannot wait to return!
Cayman Island We had a fantastic time and the tour with Shirley was a highlight of our cruise. There was some confusion on our pier location due to the weather, but Shirley was there to greet us anyway. She is extremely knowledgeable and showed us parts of the island we had never seen before, such as the blue iguanas, botanical gardens and a great local place for lunch. My husband and I highly recommend Shirley and her tour.
BEST TOUR of Grand Cayman hands down! Shirley was the best. My wife and I enjoyed a tour with Shirley in her air conditioned van . Pickup at the Westin and took us all the way across the island stopping at some amazing spots walking with us giving us great detail of what we were looking at. She is a Caymanian and knows everyone and everything about this beautiful island!! We specifically liked the Botanical garden, Pedro St. James house and lunch at Vivians on the water, East end. Great bargain as the cost includes entry into all the stops and lunch! VERY pleasant and informative day with Shirley.
Contact Us
If you have any questions or simply want to know more about us don't hesitate to send us a message below
If you'd like to check availability and make a reservation
Please click
Reservations
Address
285 S. Church St. P.O. Box 634, Grand Cayman Cayman Islands KY1-1107 Office hours: 8:00 a.m. to 5:00 p.m.